Although Yak Ridge is a new enterprise, we believe it is critical to give back to the communities we call home. Our resources are limited, but we feel a strong responsibility to give back when and where we can.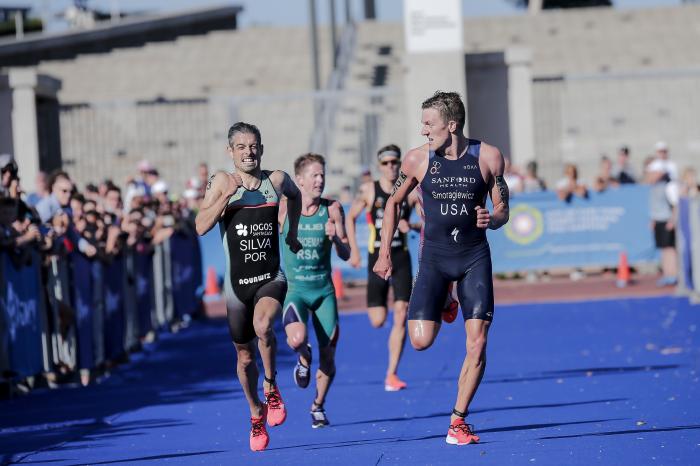 Our youngest son Tony, is an aspiring Olympian. Tony's goal is to represent the USA in Triathlon in the 2020 Tokyo Olympics.  Supporting Tony with his passion also serves to support the Black Hills area by inspiring the youth of our community. It also spreads word of the Black Hills to potential visitors from across the US and around the globe.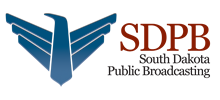 We have been members of SDPB for nearly a quarter of a century.  We value the in-depth and thoughtful coverage of national and global news as well as the in-depth discussions surrounding issues that impact our state.  We also appreciate the ability to tune into SDPB radio anywhere in the state and having the ability to listen on-line.
Friends provides the majority of the funding for the programming that you see and hear on television, radio and online. Your contribution is vital to keep SDPB a strong, independent voice, available to all viewers and listeners free of charge.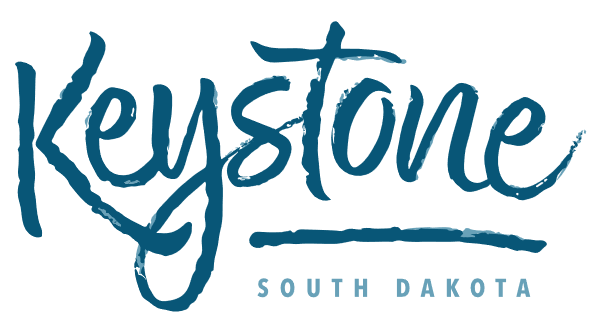 Keystone Chamber of Commerce
Keystone, South Dakota was founded and built by those who imagined achieving their own American dreams through hard work and determination.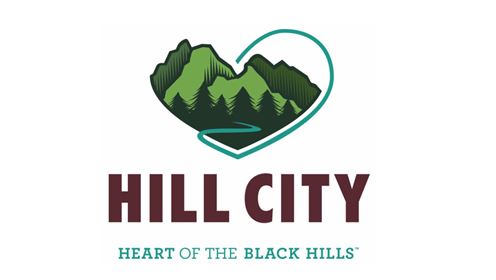 We are active members in both the Hill City and Keystone Chambers of Commerce. These organizations serve to strengthen our communities for all residents. They also work to ensure the best possible experience for the more than one million visitors who travel to the Black Hills each year.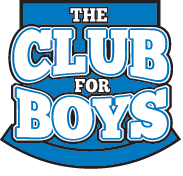 Serving the local community since 1963, over 39,000 young boys have benefited from the Club for Boys.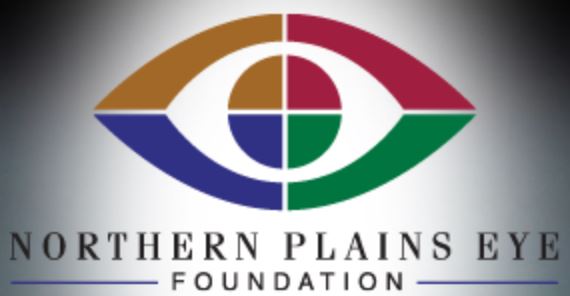 With the misson of protecting and preserving vision, the foundation has helped give many the gift of better eyesight.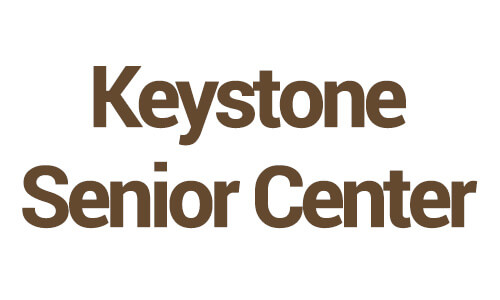 Dedicated to quality senior living in Keystone, SD.